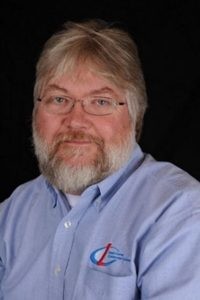 Paul Arthur
Chief Executive Officer
Paul has been in the IT Industry for over 17 years. Paul's passion has always been helping clients use technology to improve their business processes. In his spare time, Paul enjoys spending time with his family and grandchildren as well as outdoor cooking/barbecuing and riding his Harley.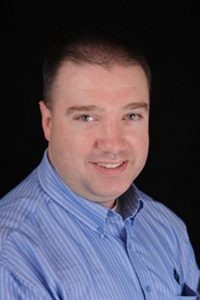 Kevin Royalty
Chief Technology Officer
Since 1986, Kevin has been satisfying the needs of clients as an IT professional. He is a Computer Science graduate and former Microsoft MVP for over 13 years. In his spare time, Kevin loves to spend time with his grandkids, ages 1 to 17, as well as scuba diving, traveling, and camping. He's also involved in Scouts with one of the grandkids.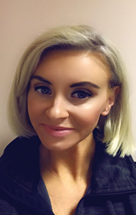 Kimiko Shaffer
Chief Operations Officer
Kimiko possesses over 10 years of Operations Management, Human Resources management, and organizational development experience. Kimiko's expertise includes high level process improvement, managing company-wide operations, and client retention through outstanding customer service. Kimiko is a graduate of Wittenberg University and holds a Bachelor of Arts degree in Management. In her spare time Kimiko enjoys hiking, cycling, and spending time with her ten year old son.